Sekoin Metal  as a  ISO9001:2000 certified manufacturer, we have adapted a complete and effective quality guarantee system. Every step of the production From Raw Material Steel Melting to Precision Mahcining finsihed ,we control the whole processing carefully.
Casual inspection will be taken during and after production. Experienced teams, effective managing system, advanced methods and producing equipment guarantee the stable supply of good and reliable products.
Individual quality department and test center was set up in 2010. State testing devices and well-trained staff are in charge of quality control. They have rich experiences and are responsible for the control and test of the whole processing from raw material to semi-finished products to the finished products.
Inspection Equipments to Guarantee Quality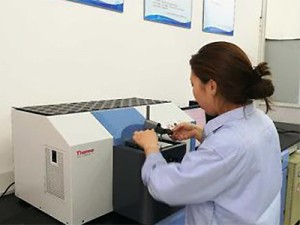 Spectroanalysis instrument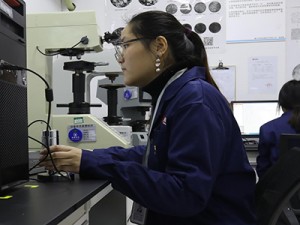 Metallographic Analysis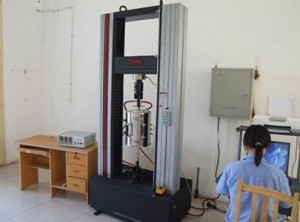 Tenslie & Yield Strength test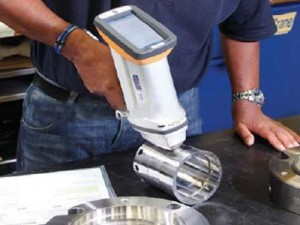 SPECTRO iSORT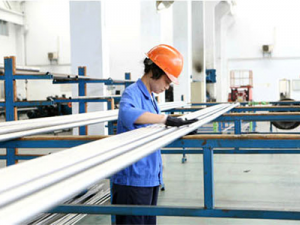 Surface Visual inspection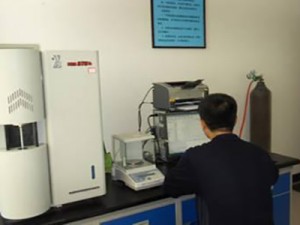 Carbon Sulfur analysis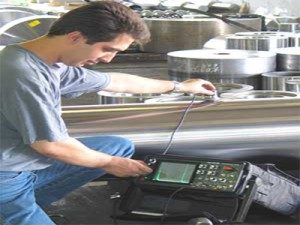 Ultrasonic Flaw Detection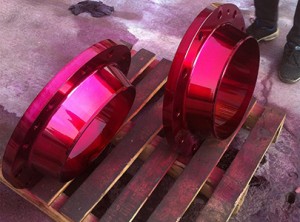 Dye penetrant inspection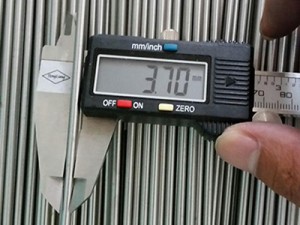 Dimension measurement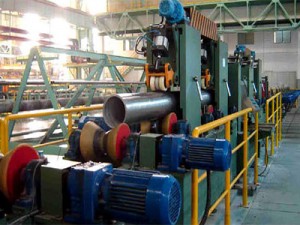 Eddy Current Test equipment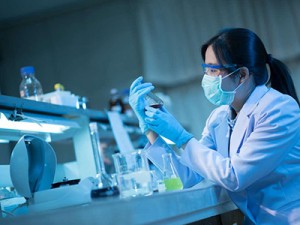 Chemical Analysis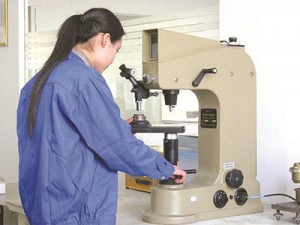 Hardness Test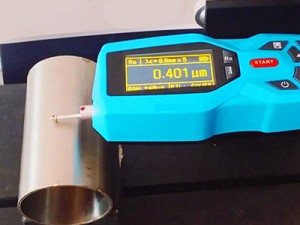 Surface Roughness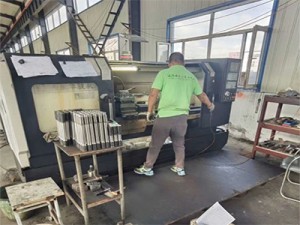 CNC Bolt Machine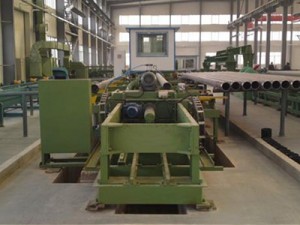 Hydrostatic Test equipment
Third Party Inspection:
Third Party Inspection can be provided according to customer's demand.  we have committed our quality testing to the most powerful institute for Non-ferrous Metals Analysis and Testing in China since 2010. The institute's name is: Shanghai General Research Institute for Non-ferrous Metals Analysis and Testing Institute. It is a state-run institute, and the best institute of non-ferrous metals analysis and testing. Meanwhile, the SGS ,TUV, lab tests are also availale.
Want to Learn More or get a quote ?